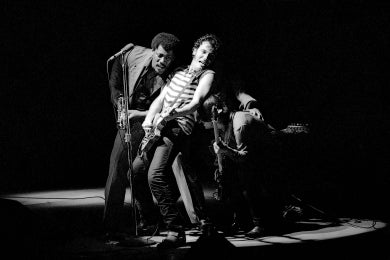 Chris Molanphy and Caryn Rose discuss Bruce Springsteen's artistry and whether he tried to evade pop success.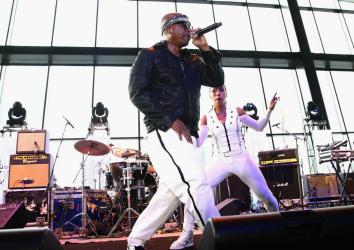 The story of how the recording industry made you shell out $18 for one good song in the '90s. Listen to Hit Parade No. 5 with the audio player below. Ever since the '60s, the recording industry emphasized the album over the single. By the '80s, they were milking as many hits as possible from […]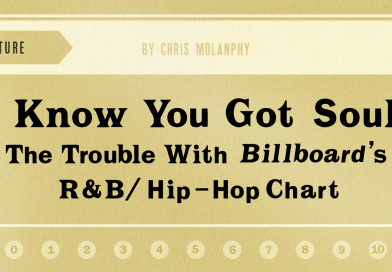 Billboard's R&B chart once reflected the tastes of the genre's core fans, paving the way for countless legendary artists in the process. But now, slipshod methodology has rendered it a shell of its former self, replete with dubious racial consequences. Here, for your consideration, is a Top 10 list published in Billboard magazine toward the […]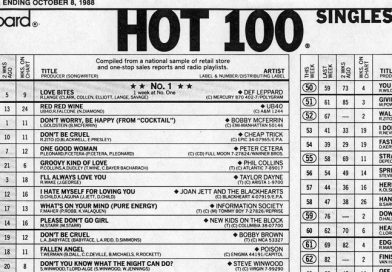 Listen at the audio link to Chris Molanphy and NPR's Audie Cornish talk on All Things Considered about the history of Billboard's Hot 100 chart. Hear that? On the radio? That slick, dreamy crooner dude, singing about how he's going out of his mind over that girl? Well, she's an animal — baby, it's in […]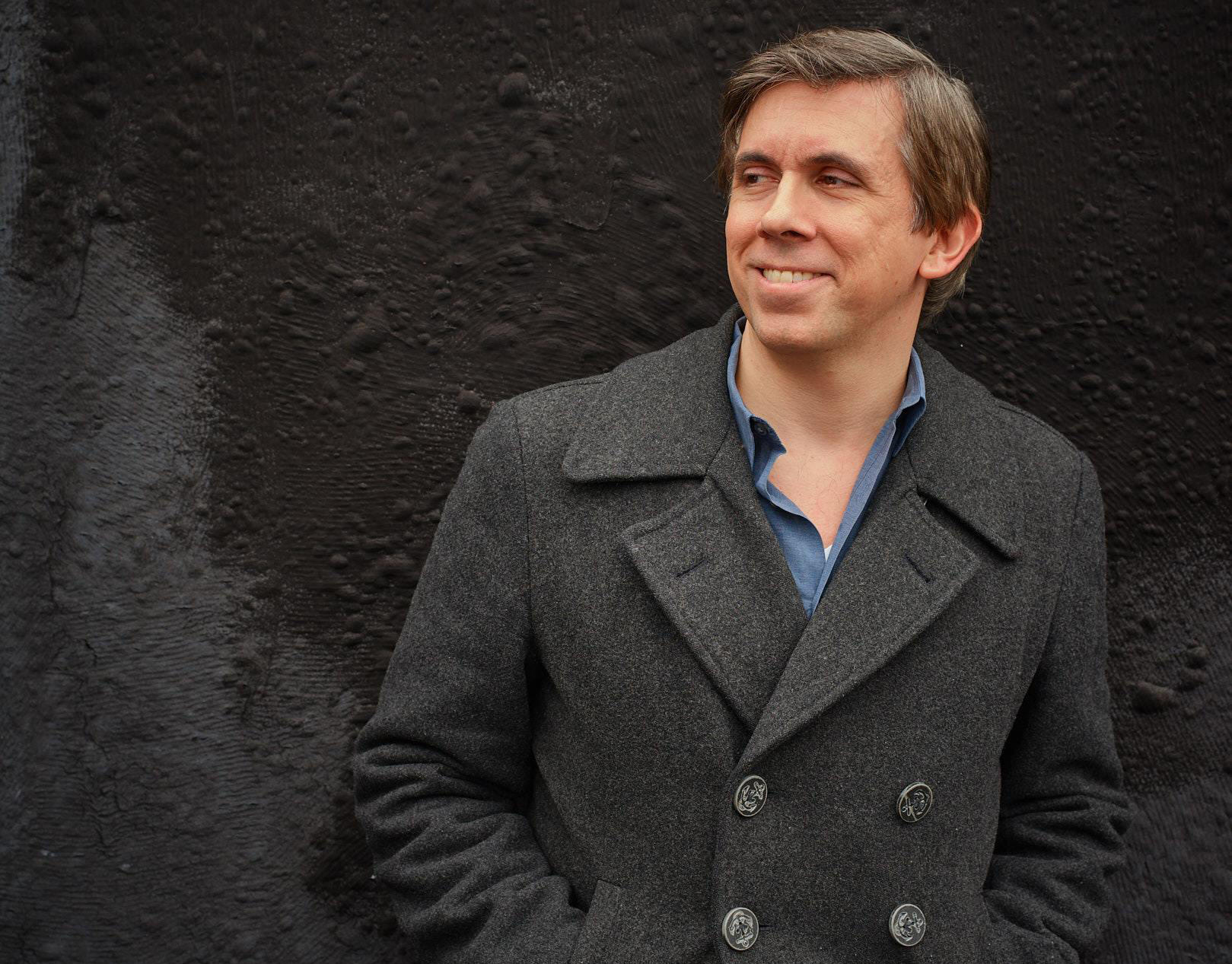 Chris Molanphy is a chart analyst and pop critic who writes about the intersection of culture and commerce in popular music. For Slate, he hosts the Hit Parade podcast and writes their "Why Is This Song No. 1?" series. His work has also appeared in Rolling Stone, Pitchfork, Vulture, NPR Music's The Record, The Village Voice, Billboard, and CMJ. Chris is also a frequent guest on National Public Radio (Soundcheck, All Things Considered, Planet Money, On the Media) and on Slate's podcasts The Gist and the Culture Gabfest.