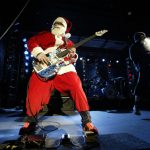 What is it that makes so many artists want to sing about Christmas? Why not other holidays, in other times of year? And after decades of holiday hits, is there anything new to do with the genre?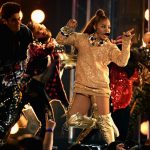 The 2019 Rock and Roll Hall of Fame nominees are less progressive rock, more progressive politics.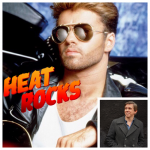 In the fall of 1987, it wasn't a foregone conclusion that George Michael's solo debut, Faith, would be a hit. As successful as Michael had been as half of the Wham! duo, going solo was always going to be a risk but as it turns out, it was one worth taking. Faith turned out to be a runaway hit, not simply a #1 album but spawning four different #1 singles, including the lively title song which became the best-selling song of 1988 in the U.S.